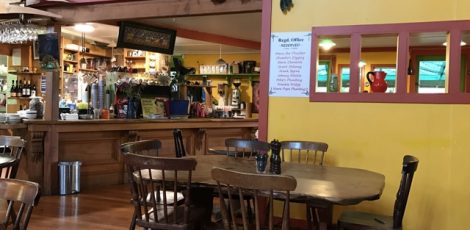 Overview
Suitable for all ages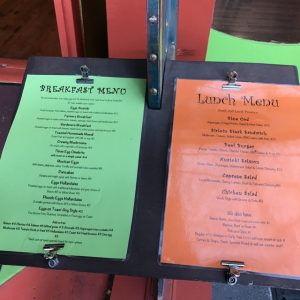 This is a popular place to eat and it's great for families. The food is relatively healthy, with an emphasis on seasonal, local produce and it's definitely delicious! They serve breakfast and lunch and have cabinet food as well. There isn't a kids' menu but there is a 'piccolo' eggs hollandaise on the breakfast menu and the option of just making up a tailored breakfast from the 'extras'. For lunch, a lot of the cabinet food should appeal to kids like slices of pizza and pies. Otherwise a hungry child would probably manage some of the smaller dishes or 2 could share.
There is an enclosed play area with a play kitchen and baskets of toys which should entertain younger kids. There's also an ice cream bar attached selling 'real fruit' ice creams in the usual berry flavours.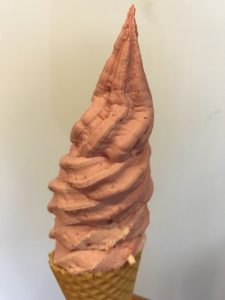 Please note the menu shown above is subject to change and should be used as an example of meals served.
Related tags
Cafes
,
Golden Bay
,
Takaka
,
Tasman
Contact Information
Tel: 03 525 9426
Web: http://www.wholemealcafe.co.nz
Address: 60 Commercial Street, Takaka. There is some street parking outside on the main road.
Open: daily 7.30am – 3.30pm. The ice cream bar opens at 11am daily.