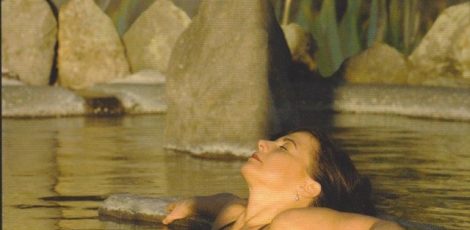 Overview
Suitable for all ages
These hot pools come highly recommended by lots of families. Unlike some other hot pool complexes in the country, the ones at Waikite aren't treated with chemicals and come directly from the naturally boiling spring, with the only 'treatment' being that the water is cooled before it enters the pools. The water is changed daily for hygiene reasons but it's still a good idea to keep your head above the water and to avoid swallowing any.
There are 6 different pools to choose from with varying temperatures so you can find one that is a comfortable temperature for you. Some of the pools have shading over them.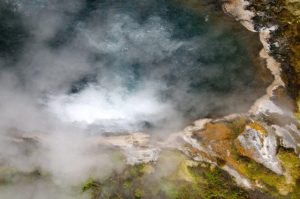 While you're there, it's a good idea to tie in a walk to see the geothermal activity and view the water that feeds the hot pools coming out of the spring.
There's a licensed cafe onsite selling snacks including ice creams and simple meals. There's also a camping ground.
Related tags
Bay of Plenty
,
Outside
,
Pools
,
Rainy-day
,
Rotorua
Contact Information
Tel: 07 333 1861
Web: http://www.hotpools.co.nz/thermal-pools-rotorua/welcome
Address: 648 Waikite Valley Road, Rotorua. The pools are between Rotorua (30mins) and Taupo (45mins).
Open: daily 10am – 9pm, with the first pools starting to be drained at 8.30pm. Closed Christmas Day.
Price: Adults $18, Kids (5-15 years) $10, Preschoolers (under 5) $3, Spectators $3. Family Pass (2A+2K) $48.