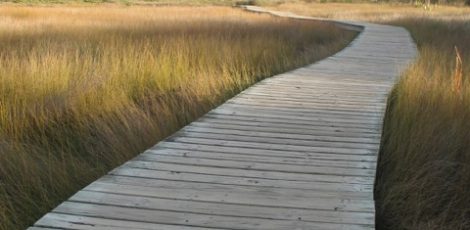 Overview
Suitable for all ages
This 9km boardwalk track loops around the Waikareao Estuary in Tauranga and makes for a lovely walk or even better bike ride. The surface is a mix of boardwalk and gravel so better for bikes than scooters and fine for sturdy buggies. It's completely flat!
It's worth keeping in mind that it gets busy at the weekend and on public holidays with walkers, dogs and other bike riders. There's also water nearby, so to avoid accidents, bike riders need to be confident at using their brakes and perhaps have a bell fitted.
The whole loop is approximately 2 hours to walk (at a fairly slow speed) but you could just do part of it. The section to the west from Maxwell's Road as far as Waihi Road is recommended as being the most scenic and pleasant as they're furthest away from the Highway. Public toilets at various points along the way. See the map here for locations.
Related tags
Bay of Plenty
,
Free
,
Outside
,
The Mount/Tauranga