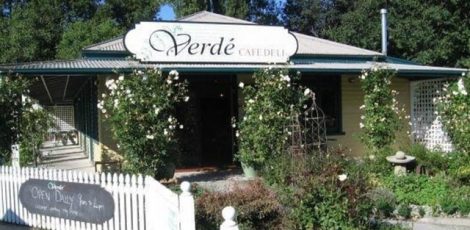 Overview
Suitable for all ages
This cafe is set within lovely gardens, giving kids who struggle to sit down for long periods, somewhere to go without being in the way of serving staff. There are swings and some other playground equipment in the gardens that are suitable for younger kids and a bit of space for running around. There' s short river walk which is worth a look too (an adult will need to accompany younger kids).
Serving breakfast and lunch with a main menu and blackboard specials until 2pm, there's also food in the cabinet served all day until the cafe shuts.
It's worth booking ahead, especially if it's a sunny day. There's seating inside and out with a fire going inside on colder days.
This is a great place to stop if you're passing through Geraldine. Set back from the main road but not hard to find and with some parking onsite.
Related tags
Cafes
,
Canterbury
,
Geraldine