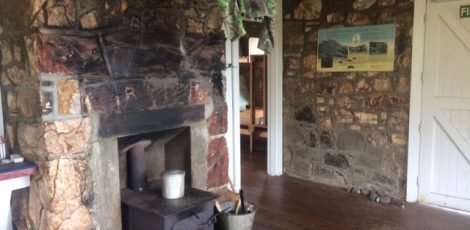 Overview
Suitable for walkers of 6+ although will depend on your child
This is a great first overnight tramp for kids as it's short (roughly 4km oneway), with a comfortable, cosy cottage at the end. The Sign of the Packhorse Hut sleeps 9 people, so grab some like minded friends, book the whole place and show your kids the joy of overnight tramping! See the website for booking the hut.
The start of this track is about 40kms from the centre of Christchurch and goes up through farmland and native bush. It's steep in places but very manageable and because the walking should only take about an hour/hour and a half, you can stretch this out with plenty of breaks as needed.
TOP TIPS: take plenty of snacks with you. Be prepared for all types of weather and think about checking the weather forecast a few days before your trip – you'll need to take temperatures, rain and wind all into account when packing clothes and thinking about footwear.
Related tags
Akaroa
,
Canterbury
,
Christchurch
,
Outside