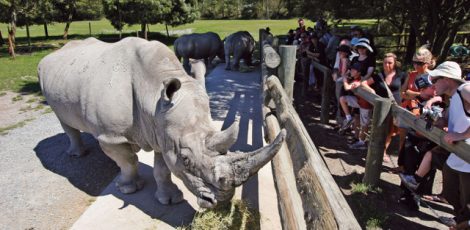 Overview
Suitable for all ages but see note about walking and spotting animals
Different to zoos in New Zealand because Orana is set in 80 hectares of parkland which allows the animals free-range. It's an excellent wildlife park, particularly showcasing African animals. There are rhinoceros, cheetah, giraffes and now gorillas (the only gorillas currently in NZ) as well as a farmyard section.
Native New Zealand animals also feature at Orana including a collection of Kiwi.
There are regular talks and feeding times to enjoy and take part in, although these can be busy.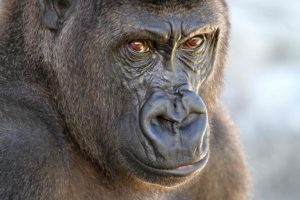 The café onsite is also very good, with good choices for children. Picnic areas and playground available too.
Worth noting that this outside activity can still be enjoyed in light rain with various places to shelter but would be quite unpleasant in heavy rain. Also worth noting if you're considering either here or Willowbank Wildlife Reserve, Orana is a lot bigger with a lot more walking or pushing a buggy around! It can also be harder for littlies to spot the animals. Fine for bigger kids but be prepared to carry or push smaller kids.
Related tags
Canterbury
,
Christchurch
,
Outside
Contact Information
Tel: 03 359 7109
Web: http://www.oranawildlifepark.co.nz
Address: McLeans Island Rd, Christchurch
Open: 10am – 5pm daily (except Christmas Day) last admission 4pm
Prices(2016): Adults $34.50, Kids (5-14yrs) $9.50 and Family ticket (2A+3K) $78.50. It's worth checking here on Bookme to see if there are any discounts available for when you're planning to visit.