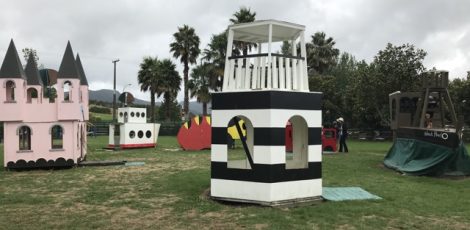 Overview
Suitable for all ages
Just outside of Matakana on the road to Leigh, this is a huge space with options for all weather although most attractions are better suited to days without rain. The playground is large with various wooden structures like a pink castle, fire truck, buzzy bee ship lighthouse and then more traditional plastic structures with slides, monkey bars etc. Most of the equipment is best suited to those aged up to about 5 or 6 years but it'll depend on your children.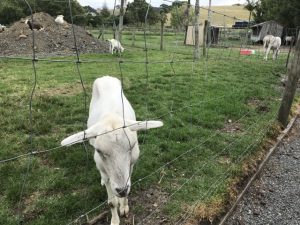 Behind the café is a petting zoo with animals like goats, donkeys, chickens, llama, pigs and ducks. If you buy animal food from the craft shop ($3/bag), your kids can hold their hands over or through the wire fences and most of the animals will take what's offered.
In other parts of the Park there are pony and cart rides ($10), a mini train (weather dependent), cycling tracks and bike hire. The cafe has a selection of counter food as well as a full menu and serves coffee. There's also a more formal restaurant and bar in other parts of the park.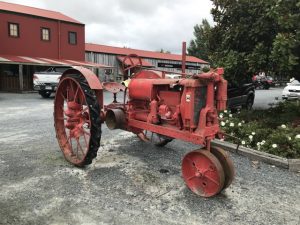 Related tags
Auckland
,
Cafes
,
Free
,
Matakana
,
North Auckland
,
Outside
,
Playground
Contact Information
Web: https://www.matakanacountrypark.co.nz
Address: Accessible from both Leigh Road and Omaha Flats Road, Matakana
Open: daily 6am – 9pm although the individual businesses will operate different opening hours, these are the times you can access the playground and cycle tracks.
The mini train runs on weekends and school holidays 9.30am – 2pm dependent on the weather.