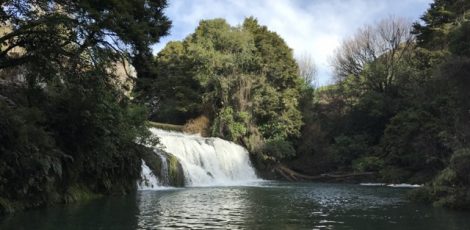 Overview
Suitable for all ages
This is an easy access reasonably spectacular set of waterfalls between Havelock North and the coast. In the summer, it's a popular swimming spot as a fresh water alternative to the sea for cooling down. There are no life guards on duty here though so please take extra care to actively supervise your kids around the water.
Outside of the summer, you might come here to just have a pleasant walk and admire the falls. Some might say that it's not worth a huge drive from e.g. Napier (around 40 minutes away) but if you're nearby anyway, then it's worth a look. It's about a 20 minute drive from the centre of Havelock North and 10 minutes from Ocean Beach.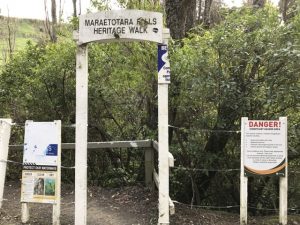 The walk itself can be extremely short if you drive all the way down to the white fence and gate access point. This is literally about 5 minutes from the falls.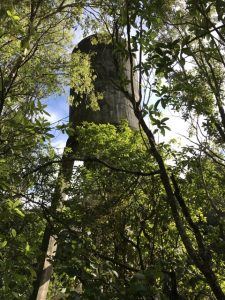 Alternatively, you can park at the first sign for the falls and walk down – at first this is along the road but at the old power station you can then go down stairs and amble along past the river. If it's been raining heavily, please take care as this river can flood and the track can be very muddy. In drier times, the waterfall won't be as impressive.
The closest facilities of any sort are in Havelock North so take refreshments such as food and water with you.
Related tags
Free
,
Havelock North
,
Hawke's Bay
,
Outside