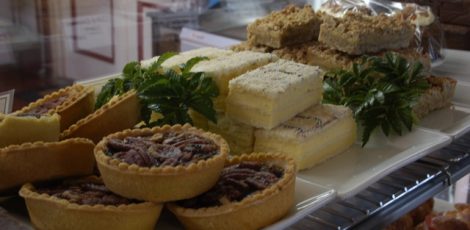 Overview
Suitable for all ages
**Currently closed for earthquake repairs**
This cafe is set within an old station building on the old train line that used to pass through Domett in North Canterbury.
It serves breakfast, brunch and lunch and is halfway between Kairkoura and Christchurch on SH1, so another option to break a journey if you're going along this road. There's a good outdoor area, toys and a kids' menu.
The menu changes regularly and caters to a wide range of tastes for young and old alike!
NOTE that this Cafe is closed during the winter months but open again for this season (usually early September).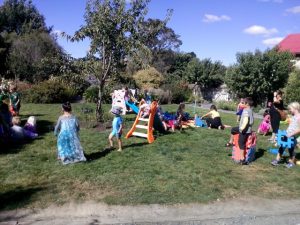 Related tags
Cafes
,
Canterbury
,
Cheviot
,
Domett