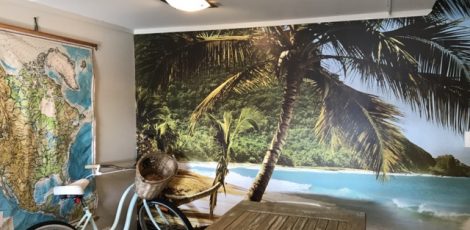 Overview
Suitable for all ages
This bright, friendly cafe seems to cater well for both locals and those visiting Foxton Beach. Open for breakfast, lunch and dinner (the latter from Thursday – Sunday only) the menu is short but should have something for most people. There's often live music on Friday evenings and Sunday afternoons which creates a nice atmosphere if your kids are ok with loud noise.
The food on the main menu is tasty and fresh. Sadly the short kids' menu doesn't follow the same ethos (think nuggets / fish and chips), so you might want to steer your kids towards the wood fired pizzas on the main menu for a meal. Donuts or one of the other cabinet treats and a hot chocolate make a lovely morning tea in the cooler months and there are long milk shakes for when the sun is shining! They do a great coffee as well.
Located on one of the main streets through Foxton Beach, this cafe is in walking or cycling distance even for young kids from most places in the area, including the main playground.
There's a high chair and box of toys.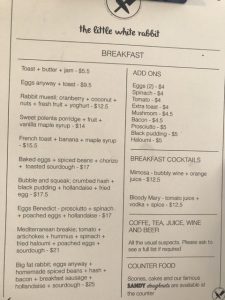 Related tags
Cafes
,
Foxton Beach
,
Manawatu-Whanganui