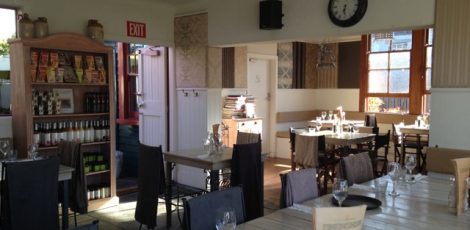 Overview
Suitable for all ages
This cafe is also known as The Exchange Café as it is housed in what was once a telephone exchange and there's still a telephone booth inside. It's light and airy with indoor and outdoor seating and one table that's in a snug if you're wanting to be a little away from the other diners.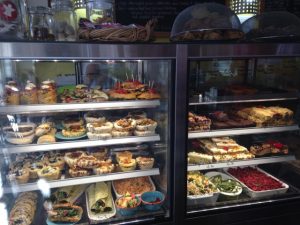 This cafe has delicious food (better than the food at Brown Sugar Café a short distance away). The main menu has a French influence and there's a great cabinet section with pies, quiches, sandwiches and good selection of salads. All seem to be home made, fresh and options for vegetarians as well as vegans. There's a nice garden out the back but no sandpit like at
Brown Sugar
! If you have older children that can sit at a table without the distraction of a sandpit, then this is definitely the better food option!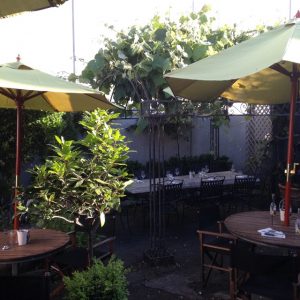 Related tags
Cafes
,
Manawatu-Whanganui
,
Taihape
Contact Information
Tel: 06 388 0599
Address: 8 Huia Street, Taihape. Next to the New World carpark and with some car parking spaces right outside the cafe.
Open: daily 8am till late