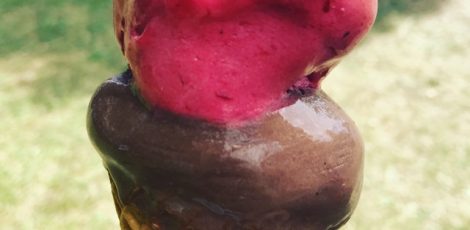 Overview
Suitable for all ages of ice cream lovers!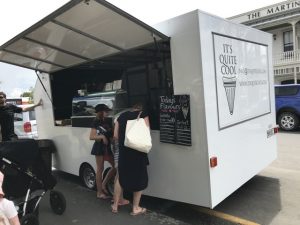 Once a shop, now a cart on a trailer, the gelato and sorbet served by It's Quite Cool is still delicious! Great choice of flavours and extremely friendly servers. They'll even sell a kiddie size to adults that just don't want a huge ice cream.
There are tables, chairs and floor mats out on the grass and the shade of big old trees to hide under if it all gets too hot and your frozen treat is melting too quickly! Look out for the truck on the main square in town any time that it's not raining….
Related tags
Cafes
,
Martinborough
,
Outside
,
Wairarapa
Contact Information
Tel: 021 023 33028
Web: http://www.itsquitecool.com
Address: Memorial Square, Martinborough. Generally near the Martinborough Hotel. Call if you can't find them on a sunny day and they'll let you know where they are.