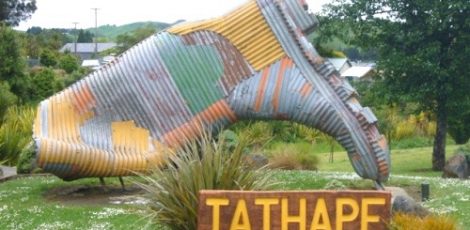 Overview
Suitable for everyone that can lift a gumboot!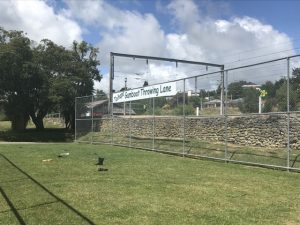 Where else in the world can you go to throw a gumboot other than Taihape? Gumboot throwing began as a competition in 1985 but you don't have to attend the annual event (the Tuesday after Easter) to have a go, as there's a gumboot throwing lane just waiting for you! This makes for an interesting activity if you're passing through Taihape and looking to stretch your legs. Which member of your car can throw a gumboot the furthest? Gumboots provided!
There are public toilets a little further down the same road, a couple of cafes that you can dine in or get food to take away and a New World just down the road. There are picnic tables at the Gumboot throwing lane.
For more information about the annual gumboot throwing competition, see this website.
Related tags
Free
,
Manawatu-Whanganui
,
Outside
,
Taihape
Contact Information
Address: Huia Street, Taihape. Parking on the street.