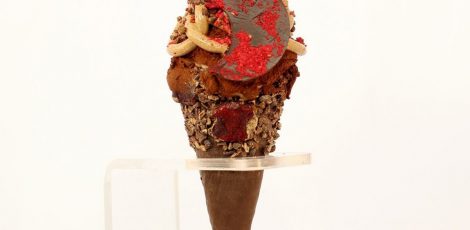 Overview
Suitable for all ages (although see notes below)
Children and adults who are happy to forego the usual Tip Top flavours of ice-cream and instead test their tastebuds should experience Giapo for some ice-cream fun.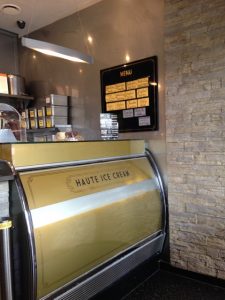 Unlike a typical ice-cream shop or dairy, Giapo doesn't have a display of their daily flavours for you to look at, instead you decide by trying with your eyes shut! Flavours are rich and portion sizes are large so keep this in mind as well, as Giapo won't be for all kids. It's also a lot more expensive than your average dairy 2 scoop ($10 for a basic 2 scoop cup) but you're paying for a unique experience; as well as taste testing, ice-creams are decorated with lavish toppings (that you also get no say in) and you're presented with a piece of artwork in the form of an ice-cream cone or tub.
There are a few bar seats inside or covered tables outside.
Related tags
Auckland
,
Auckland City
,
Cafes
,
Rainy-day
Contact Information
Tel: 09 550 3677
Address: 12 Gore Street, Auckland City Centre
Open: daily 12.15pm – late