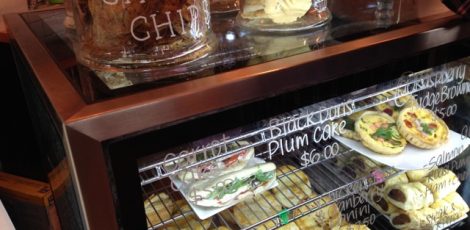 Overview
Suitable for all ages
This is good for takeaway coffee (Flight!) and baked goods but also a popular choice as an eat-in cafe. It has a good range of homemade cabinet food like pies, quiches and sausage rolls, as well as a full menu. There's a selection of scoop ice-cream that your kids will possibly make a bee-line for! It's reasonably family friendly with a selection of toys available for very young kids and a highchair and the staff are very tolerant of kids.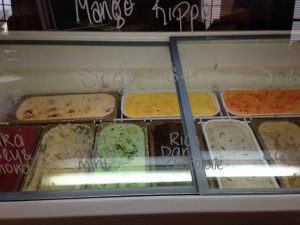 Related tags
Cafes
,
Featherston
,
Wairarapa
Contact Information
Tel: 06 308 8256
Web: http://everestbistro.co.nz
Address: 19 Fitzherbert Street, Featherston. Free car parking spaces along the main SH2 road.
Open: Monday – Thursday 8am – 4pm and Friday – Sunday 8am – 5pm (later opening during the summer but check the website).