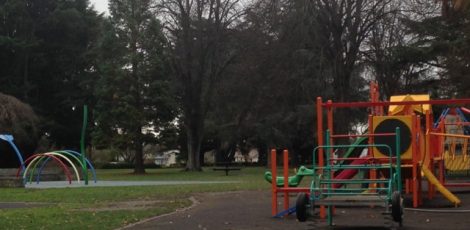 Overview
Suitable for all ages
There are various things to do in Cornwall Park during cooler months, although the attractions are quite small so may not fill more than an hour. There's an aviary, a Chinese garden and playground with a small but interesting selection of equipment (wobbly bridge, monkey bars and obstacle courses. Swings including an accessible swing). There are also ducks to feed in the stream. The gardens linking each attraction are pretty and you might want to bring scooters/buggy to wander round these more easily with little ones.
If the weather is hot though, there's a splash pad with jets of water that are a great way for cooling down hot kids. There's a big grassy area for ball games (although there's usually a cricket game taking place on summer weekends) and plenty of big old trees for picnicking under. There are also toilets in the cricket club building open to the public.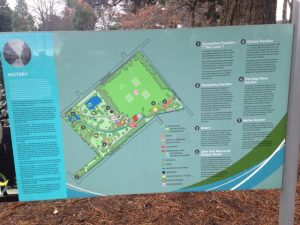 Related tags
Free
,
Hastings
,
Hawke's Bay
,
Outside
,
Playground
,
Pools
Contact Information
Address: Accessible from Cornwall Road, Tomoana Road and Roberts Street, Hastings with parking on all of these.
Open: The splash pad operates in the summer months only from 9am – 7pm.