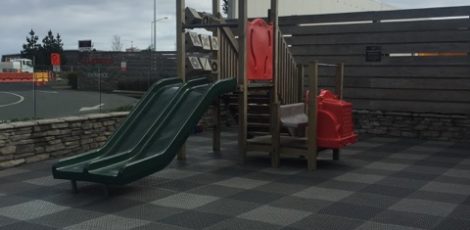 Overview
Suitable for all ages
With multiple seating options inside from couches to tables to bar leaners, you're bound to find something that works for your family. There's a fire for cooler days and outside tables and chairs for warmer days or for keeping an eye on your kids playing in the enclosed children's playground. This is best suited to toddlers and preschoolers but for older kids there's colouring in and toys for all ages.
The food is very fresh and they can cater for dietary requirements such as DF and GF from the main menu, cabinet food or the kids' menu.
There are plenty of highchairs and a change table in the bathroom. All in all, a very family friendly cafe!
Related tags
Cafes
,
Canterbury
,
Christchurch