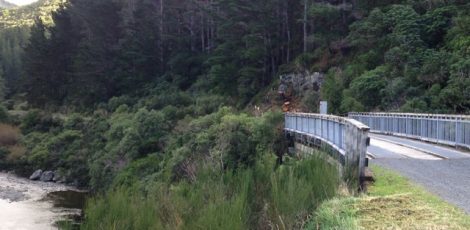 Overview
Suitable for All ages
This 18km section of walking or cycling track is part of a much longer tramp between Petone and the Wairarapa south coast. This section is well suited to families as it's only slightly inclined (going up towards Cross Creek (Wairarapa) and down towards Kaitoke (Upper Hutt). Bike riders will need to be fairly confident but the track is mostly wide and while gravel based, isn't too bumpy!
The typical place to start is the Kaitoke carpark, roughly 10km north of Upper Hutt (see contact info for directions). There are toilets here and information boards including a map of the trail.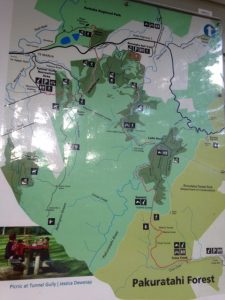 The track has little shade, so you'll need plenty of sun protection on hot days (long sleeves, sunblock and sunglasses). Similarly it's quite exposed in places and if your kids are slow walkers/riders, you might need some extra layers. If you're leaving from Wellington, remember that the weather can be quite different here, so it's worth being prepared for everything!
If you go the full 18km to Cross Creek, there are several bridges to cross and old railway tunnels to go through. The latter are very dark and you'll need torches or bike lights which adds to the excitement! Head lamps are great for cyclists so your hands are still free for steering. The first tunnel from Kaitoke carpark (Pakuratahi Tunnel) is roughly 2km away but then the others are quite some distance between the Summit and Cross Creek.
You'll need to take all your food and enough water with you as there's nothing around.
Related tags
Free
,
Outside
,
Upper Hutt
,
Wellington